The name "Maroudo Guest House" comes from the ancient word "marebito" or "maroudo," which means "visitor from afar."
We would like to invite customers to live among the families of the village and offer them a heartfelt welcome so that they can enjoy their "mura tabi" (village excursion)—just like how the villagers of old entertained their guests.
Our guests enjoy their dining experience through creative dishes that use local ingredients.
The guest house is an old private residence that the owner renovated using trees he cut down himself. It places emphasis on conversation, food, and relaxation.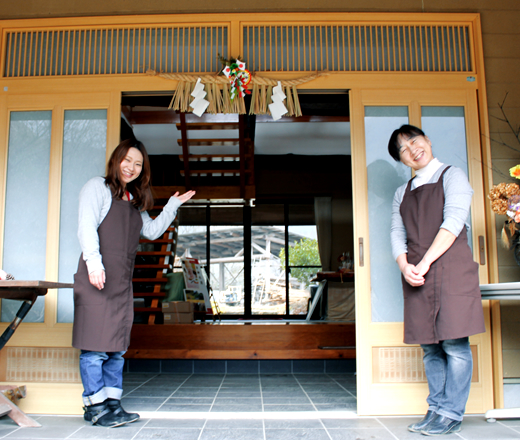 Surrounded by mountains, the guest house is located near Akimoto Shrine and a giant katsura tree that is estimated to be 500 years old. Here, you can experience both mystery and nature.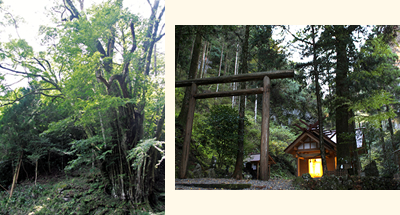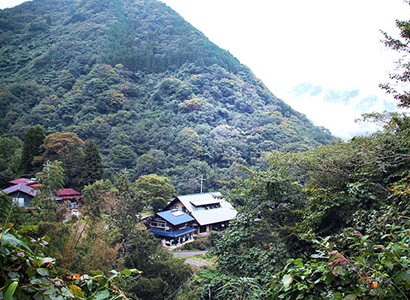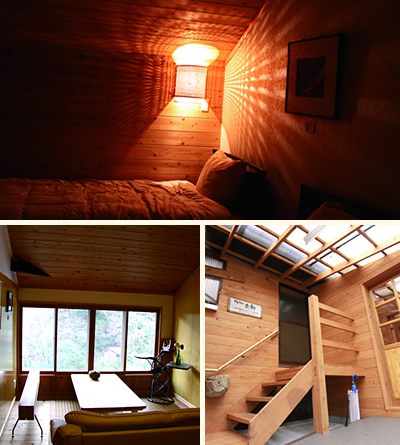 The guest rooms attached to the main building are comforting spaces filled with the faint scent of wood. There are no television sets or radios in the rooms—only the soothing sounds of nature. Spend time in the shared dining room that looks out on the seasonal scenery and bask in the Akimoto Village experience.

[ Shared facilities ]

・2 restrooms ・2 washrooms ・1 bathing area
These are shared areas.

[ Toiletries ]

・Face towels ・Bath towels ・Shampoo and conditioner ・Body soap ・Dryers

[ Not available (Please bring yourself) ]

・Sleepwear ・Toothbrushes ・Razors


We will provide local dishes and creative cuisine that make abundant use of Takachiho ingredients. At night, enjoy some "Chiho Mairi" sake made on-site at Maroudo Guest House along with your food.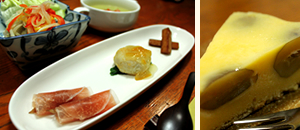 I search for ingredients all throughout the seasons. While cooking, I always think about what sort of flavor I am creating. Hearing those I serve exclaim "This is delicious!" is what keeps me motivated.


The water used in the meals and baths at Maroudo Guest House comes from a spring in Mt. Morotsuka, which is the same sacred water source as the Akimoto Shrine.



Tax and service tax included
Adults (junior high school students and older)

¥8,500 and up

Elementary school students

¥4,200 and up

Infants (3 years old and older)

¥2,000 and up
Payment method: Cash only


*When making a reservation, please specify your name, phone number, desired period of stay, the number of guests (the number of men, women, and children), your estimated time of arrival, any allergies you have, and food items that you cannot eat (only if applicable).
*If you wish to cancel your reservation, please contact us at least 3 days before the date of your stay.
*Cancellation fees will be charged as follows. Same day: 50% of the room rate
*For no-shows, the charge will be as follows.
No-shows/no-arrivals without contact: 100% of room rate
*If you have any allergies or meal preferences, please let us know when you make your reservation.